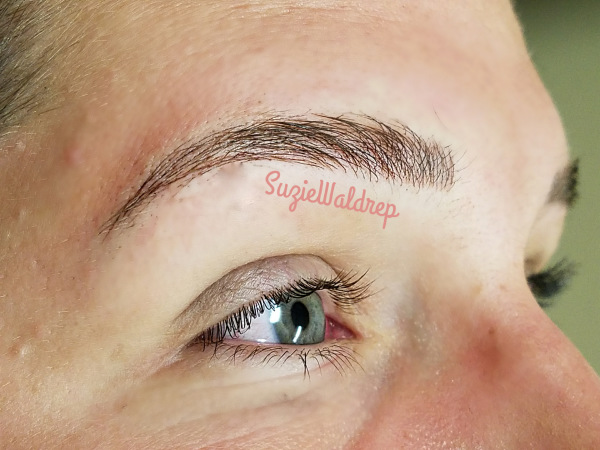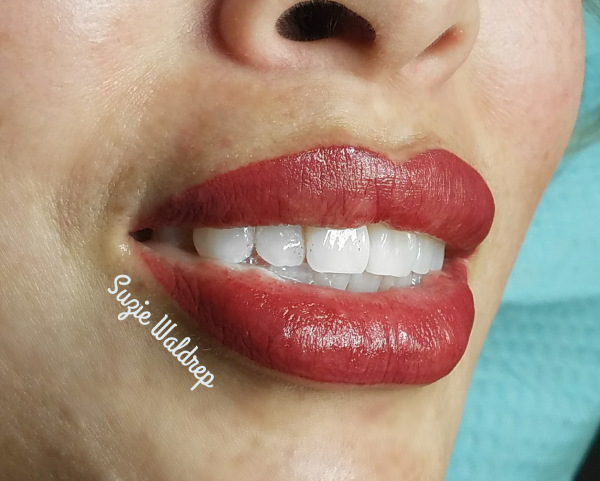 Microblading Eyebrow
Luscious Lips
Eyebrows are so important to our faces and make us look younger and prettier.  There are different styles of Permanent Eyebrows but Microblading is a very natural look.
Lip color makes our lips look fuller and can shape uneven lips.  As we age, lips look thinner and lose color, so permanent Lip Color can make a huge difference, but can always be covered with lipstick.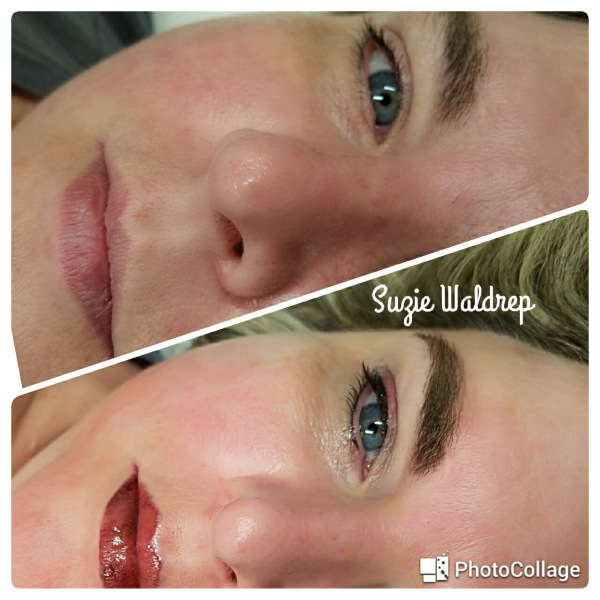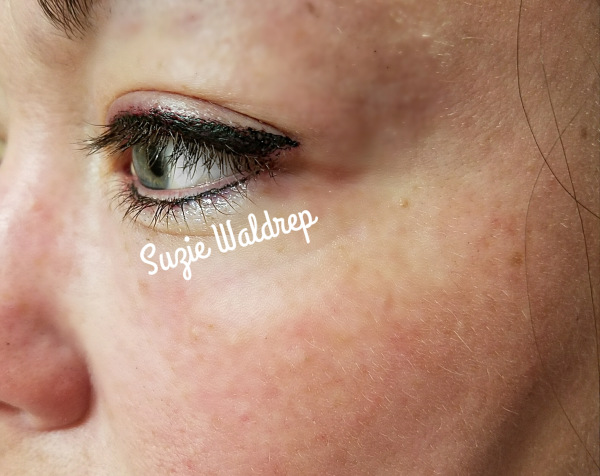 Permanent Make-Up Removal
Eyeliner Transformation
If you have old make-up that you would like removed in order to have your make-up redone or you don't like it, it can be removed with a few easy treatments.
Permanent Eyeliner is a great way to frame your eyes and enhance them.  Eyeliner can be thin or thick depending on your preference.